Finest Detailing, Paint Correction & Protective Coating Services
Ireland's leading Automotive Detailing Professional.
Each service is treated like a project. Your car will receive the very best professional care and attention, removing as much as possible all traces of previous ownership. Spirit Detailing focuses exclusively on the restorative detailing of our client's vehicles and when your car is booked in with us, we guarantee to focus exclusively on your car during its visit.

Our Detailing includes the following services. Please note that our minimum service is a full 1-day detail.
Professional Paint Correction

Headlight RestorationEngine DetailFabric & Leather ProtectionPet Hair RemovalFull Interior DetailOrange Peel RemovalComplete Wheel DetailsAntibacterial Interior TreatmentFull Exterior DetailPaint Protection CoatingsGlass PolishingLeather Treatment & Preservation
(*please note that our minimum service is a 1-day detail and some smaller services will be incorporated into this. )
Read our recent interview by Auto Culture Ireland Magazine
We are Ireland's leading Ceramic Coating Specialist. Protect your car for up to 5 years with one of our excellent systems.
For the Ultimate in Gloss and Protective Coatings for Paint, Glass, Wheels, Engine Bay, Plastic Trim, Leather, Carpet & Fabric
For the best Intensive Paint Correction and Vehicle Reconditioning Details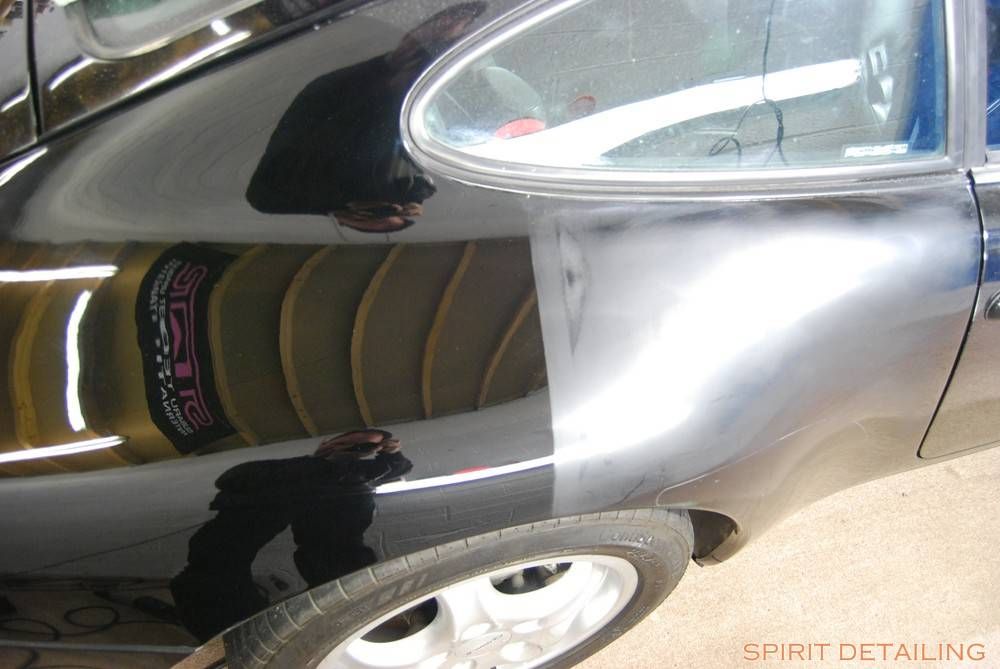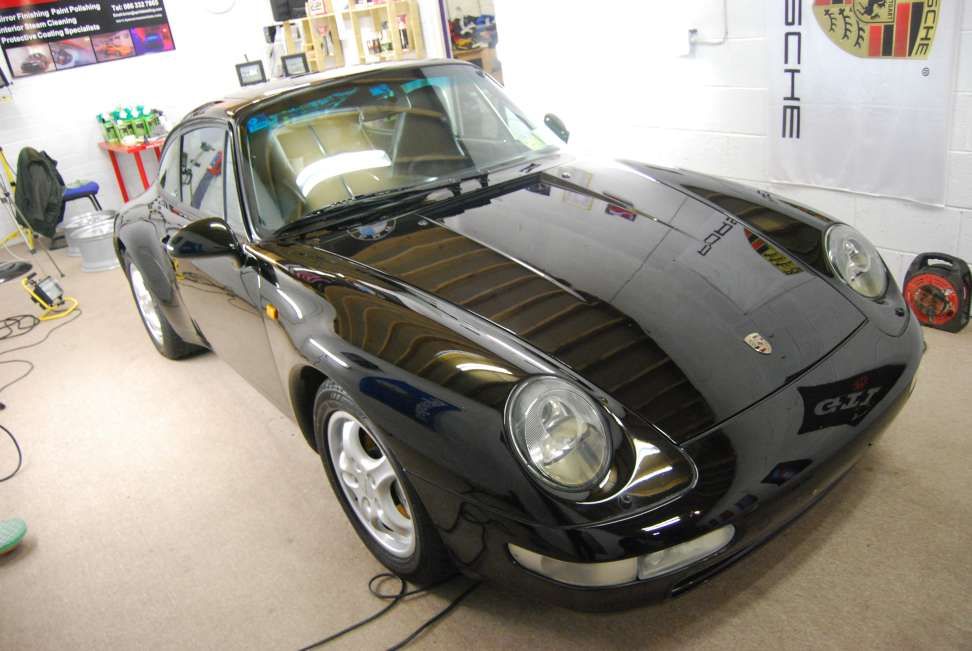 We don't just detail cars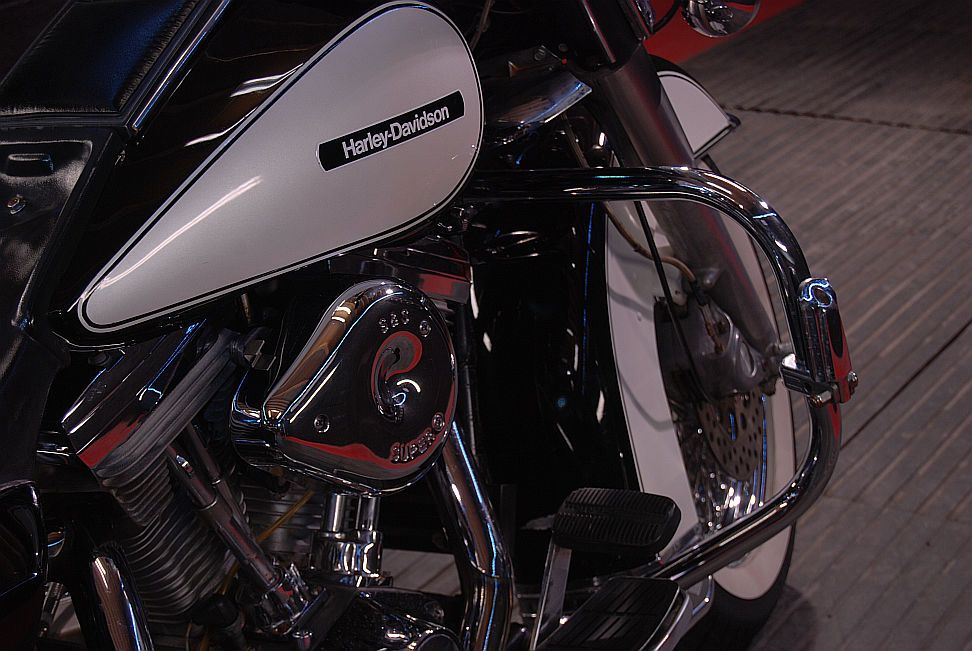 For Single- Day Details Maintenance Details with the highest quality Waxes and Car Care Products
For the most exciting and vibrant and durable finish on your Car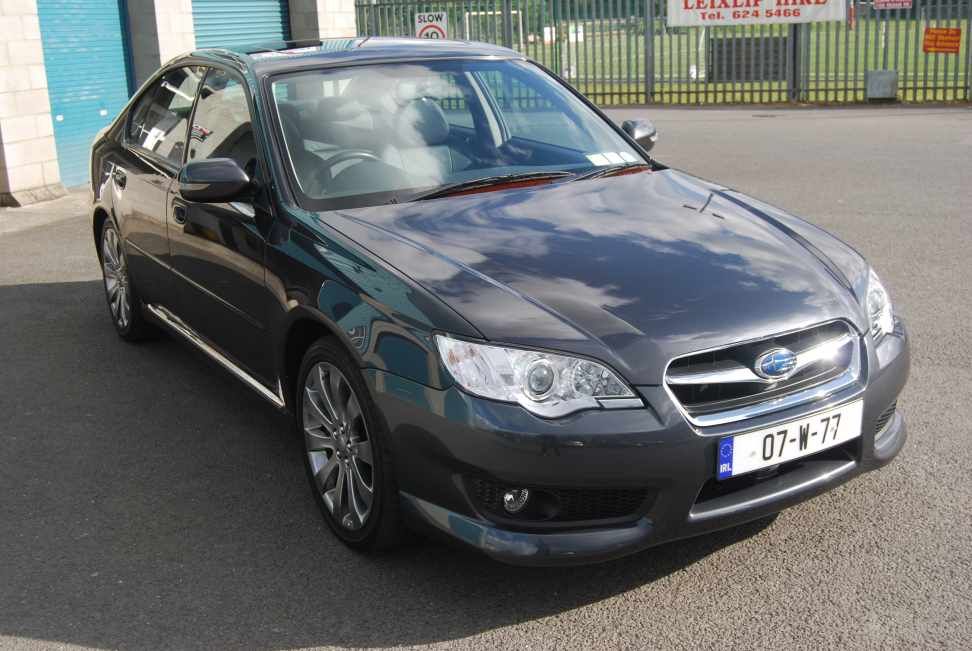 We specialise in transforming the dirtiest of Interiors.....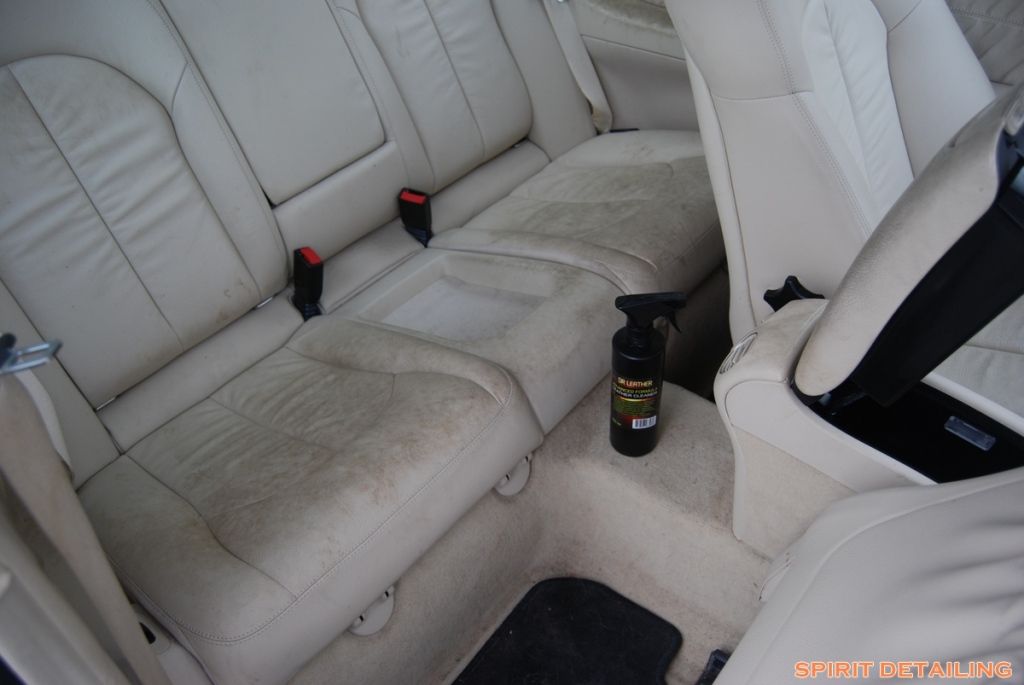 Into the Cleanest, Most Hygienic, Fresh & Plush Interiors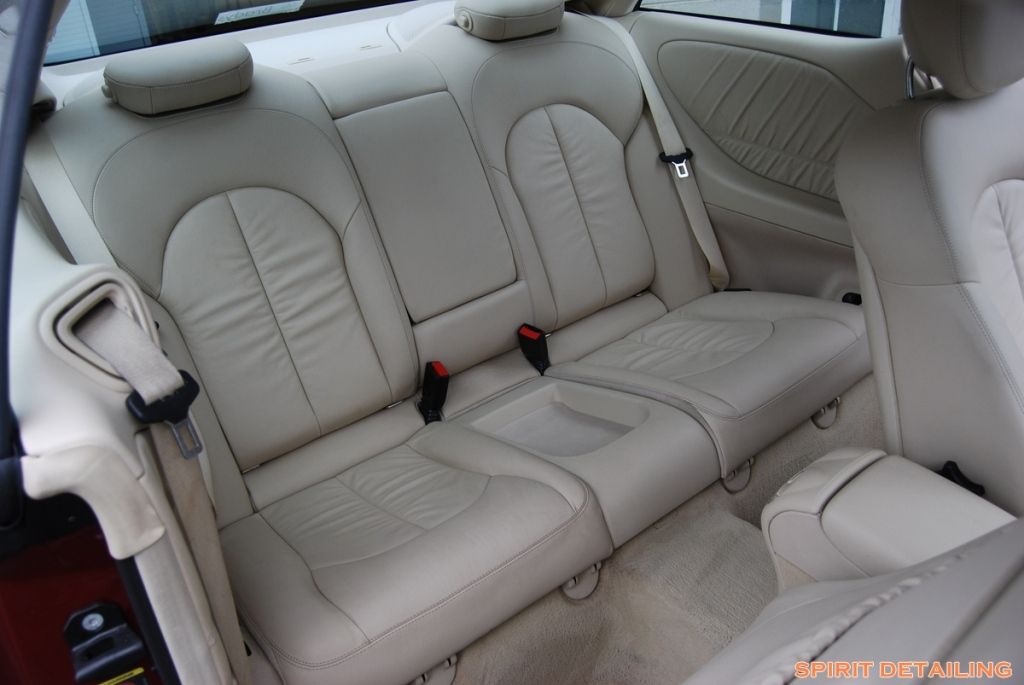 We specialise in making your car look amazing through intensive restorative detailing and using the highest quality protective sealants in the world.
With clients from almost every county in Ireland, we are proud to offer our expertise and experience to the car owners who require the very best treatment for their cherished vehicles.
You are passionate about your car, so are we. Experience The Difference.
Should you have any queries about our services, please review the rest of our website or feel free to contact me.
NEWS:
Why not become our FaceBook Friend and Keep up to date on our latest work and great feedback! The link is at the bottom of the page.
Have your Dings and Dents repaired when you get your car detailed! Paul at Autodent.ie is one of the finest Paintless Dent Repair Technicians in the country. Contact us or see www.autodent.ie for information.
We can also arrange for minor body repairs such as bumper scuffs to be completed at our workshop while your car is in for a detail. Please mention this in your query.
Useful links - www.cquartz.net www.polishangel.net http://maxolen.com
For some examples of our work please see
Yellow Ferrari: http://www.autostadt.ie/phpbb3/viewtopic.php?f=175&t=1672
Mercedes Interior Single Day Detail : http://www.autostadt.ie/phpbb3/viewtopic.php?f=175&t=959